Why choose pubGENIUS development consulting over plug and play options
March 2, 2022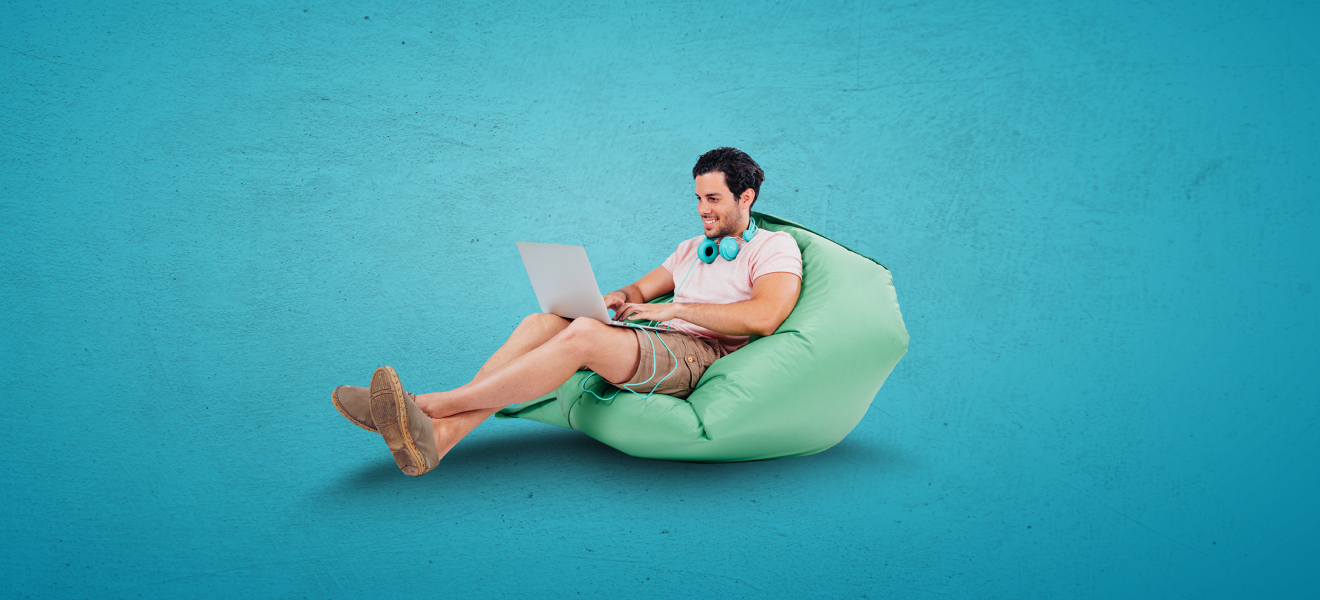 Plug and Play development has gained a lot of limelight in the past few years. Many companies are seen investing in software and mobile apps developed through various Plug and Play options. However, the big question is whether this is the best option you have or is there a better long-term investment out there? Well, you surely have an excellent alternative: pubGenius development consultation.
In this article we are going to tell you the top reasons why you should go for custom software development with pubGENIUS as opposed to Plug and Play solutions.
Stand Out Among the Crowd
Plug and Play development is a culmination of a few features and components that a user can mix and match to make a product of his choice. Where it might seem like a good option as it gives you liberty, in reality, you might end up with a product that looks somewhat like another already present in the market. This happens because a limited list of features can't offer you uniqueness.
On the other hand, pubGenius development consultation believes every business and its requirements are unique so they deserve an exclusive product. Their focus is to help you stand out in the market and win the hearts of your target market. So instead of looking like a mixture of 10 different products, the customers get to have their own look and feel.
Innovation at Every Step
Innovation is the demand of the time as everyone likes to look at something out of the box. Plug and Play development limits the businesses as they don't get the liberty to experiment with new ideas and offer something new to their target market. However, with pubGenius on your side, sky's the limit for you. Their team encourages people to come up with novel ideas and appreciate their thirst for innovative solutions.
The innovative ideas are then put into shape with the help of different architecture and frameworks. This gives birth to a product the market has never seen before. Hence, the product complements the goals of the business providing ample chances to grow.
Improved Return on Investments
Some people believe that custom software and apps cost them way more than others. This is one myth that stops them from investing in this option. Contrary to this misbelief, custom software and applications developed with the help of pubGenius development consultation offer better returns and greater interest. It is true that the amount charged upfront is typically more than Plug and Play option. However, it is a wise investment according to a lot of market experts. A study showed that for every one dollar spent for the development of custom software or app, a company can easily earn 9 dollars. Doesn't that sound like a solid investment plan?
Fewer Issues, More Reliability
One major drawback of off-the-shelf software and apps is that they tend to have way more bugs and issues as compared to software products that are tailored to the needs of the business. A Plug and Play software is catering to the needs of a thousand customers and a small fix to help one client can easily end up being your biggest nightmare.
On the other hand, software developed by pubGenius is all about you. You get to decide the updates you want and at what time you want to have them. These software and apps help you upkeep with the future plans of your business and succeed eventually. You can easily rely on these products to have your back at any time of any day.
Unmatchable and Undefeatable Security
Since the world is becoming extensively connected, data is always flowing inside and outside of an organization. With the growing security threats, every business has to think about ways it can keep itself and the clients safer. Unfortunately, Plug and Play software have proved to be less effective against the security threats of the modern world. One way to provide extensive security with these apps is to go for add-on solutions available in the market but that can easily push you out of your budget.
Now, what could be a feasible solution for a company that wants to keep its customers safe and that too within a budget? This is where pubGENIUS development consultation comes in. You get to have software made according to your demands and upgraded with top-notch security protocols. These protocols regulate incoming and outgoing data maintained by strict security standards. You can even do research and choose your preferred data-security protocols and stay free of any security stress.
Client Support Always a Call Away
No business can survive alone and need someone to rely on. Off-the-shelf software promises to be the support your business needs but with hundreds of calls heading to their customer support, you might not be their priority to attend. However, with solutions offered by pubGenius, you definitely are their priority. You can reach out to their customer support whenever facing a challenge and your issue will be resolved on a priority basis.
With the world rushing towards Plug and Play software and apps, it is easy and reasonable to get confused as to why you should go for pubGenius. Well, to sum up for you, pubGenius provides custom development services for mobile applications and software. These products are designed and developed for the needs of your clients and the requirements of your business. Hence, they give you a competitive edge over your competitors as you look exactly like your customers want and expect. Moreover, we provide a bulletproof list of security protocols for you to choose from, better customer support to listen to and resolve your issues, and a better chance for you to grow according to your plans.
The list of benefits can still go on but we believe you already have gotten an idea and are willing to invest in custom software development as opposed to plug and play solutions for a better return.