Hey. Let's get to know each other.
We are Pubgenius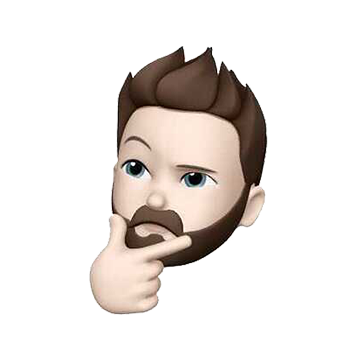 Kevin Stubbs
Co-Founder/ CEO
Jeremy Crawford
Co-Founder /COO
Kristine Chikovani
HR & Talent Acquisition Lead
Nino Gorgiashvili
Consulting PM
Zigquille Mabry
Ad ops Specialist
Andrew Glago
Full-stack Engineer
Ayomikun Sholademi
Software Engineer
Azwa Abrasid
Frontend Developer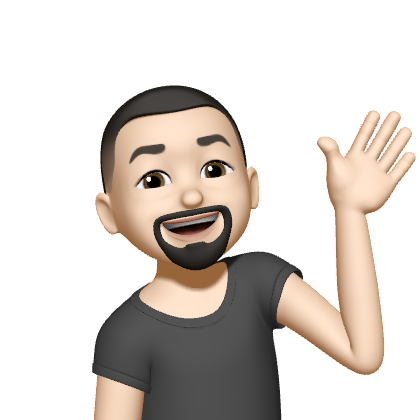 Bradley Erkelens
Engineering Intern and Game Developer
Burhan Yilmaz
React Native Developer
João Matos
WordPress Developer
Oluwanifemi Adeyemi
Frontend Developer
Omkar Dange
Full-Stack Developer
Paata Kikilashvili
PM Lead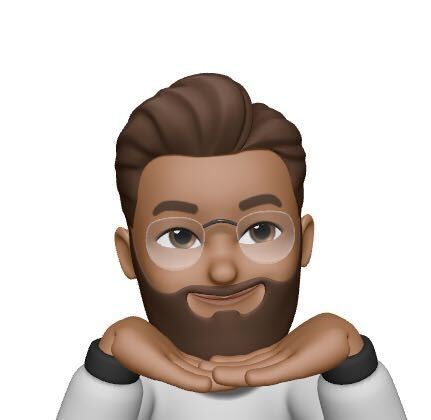 Satya Vamsi
Full Stack Engineer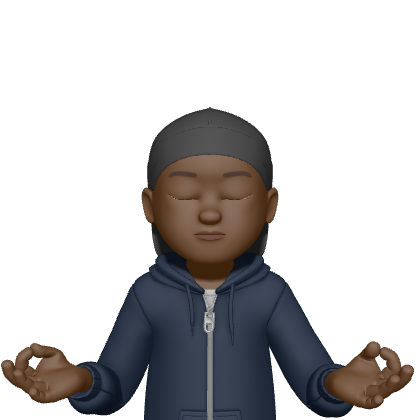 Uchechukwu Nwafor
Full-Stack Engineer
Vasyl Huzak
Product Designer
We design and develop web and mobile applications for our clients worldwide. We use our personal backgrounds and professional experiences to make the valuable products
We are problem solvers from around the world
By collaborating with us, you can trust that we've been searching worldwide to find specialists with distinct profiles, knowledge and expertise that are relevant for your precise product or service.
Whatever we do,
our values are fundamental for us.
Revolution
Each of us are ambitious and determined to change how the world works.
Be a Terminator
We get shit done. Each of us are responsible for our choices and outcomes
Knot Cutters
When faced with an impossible problem, we find a way to cut the knot.
PubGenius gets our business inside out. They've built a process that matches our needs perfectly! Their developers are truly exceptional.
CEO of a Logistics & Transportation Company.
PubGenius has been an amazing partner throughout the development process. They've always exhibited great professionalism, timely communication skills, and a commitment to produce high quality work
pubGENIUS's history
Welcome to pubGENIUS: Where Innovation Meets Excellence

Hello, I'm Kevin Stubbs, CEO, and co-founder of pubGENIUS. I am delighted to share with you the story of our journey, our values, and our commitment to revolutionize the world of programmatic technology and software consulting services. As a prospective candidate considering joining our team, it's important to us that you get to know us better and understand what makes pubGENIUS unique.

Established in late 2018, pubGENIUS is a US-based startup backed by visionary investors. I, along with my esteemed co-founder Jeremy Crawford, who serves as our COO, embarked on this entrepreneurial venture with a clear vision. A few other pioneers were also part of our journey initially, although they eventually chose different paths. Our origin story is marked by the convergence of innovation and a deep-seated passion for transforming the publishing landscape.

Back in those early days, I vividly recall being in Tbilisi, Georgia, when Jeremy reached out to me with a revolutionary concept. The core idea was to establish a business that would empower publishers, the custodians of web content, with advanced programmatic technology and comprehensive services. This was a time when header bidding was still in its nascent stages, having only recently gained traction. The prevailing industry landscape was marred by a lack of transparency and a disregard for engineering excellence and client service.

Our inspiration was fueled by the realization that there was a pressing need for change. Many players in the field were content with subpar approaches, treating engineering as a mere means to an end and offering service models that neglected ongoing improvement. At pubGENIUS, we were determined to redefine the norms, to build a company that would stand as a beacon of transparency, innovation, and client-centricity.

Our journey began with the vision to create a platform that bridges the gap between cutting-edge technology and personalized, attentive service. We envisioned a world where publishers could harness the true potential of programmatic technology, and where engineering and service were intrinsically linked to ongoing growth and enhancement.
As a candidate considering a future with pubGENIUS, you're not just joining a company; you're joining a movement. A movement that believes in leveraging technology for transformative change, while upholding values of transparency, continuous improvement, and unwavering dedication to client success.
We invite you to explore our journey further and discover the incredible opportunities that lie ahead. At pubGENIUS, we are not just writing the next chapter in publishing and software consulting; we are co-authoring it with innovative minds like yours. Together, we will shape the future of echnology and redefine industry standards.
Thank you for considering pubGENIUS as your potential home. We look forward to the possibility of welcoming you to our dynamic team and embarking on a remarkable journey of growth, innovation, and success.