What is a Demand-Side Platform (DSP) and How It Works
June 21, 2021
As we just finished talking about Supply-Side Platform (SSP), which represents the publisher's side of programmatic advertising, it is only fair to take a look at Demand-Side Platform (DSP) as well. They are the advertiser's tool for interaction with programmatic ads. And knowing how DSPs work would help you to get a clearer picture of how this whole ad tech ecosystem really functions and what are the roles of key ad stack components.  
What are Demand-Side Platforms?
Demand-side platforms are solutions used by advertisers, ad agencies and other media buyers to automate the process of bidding and purchasing ad impressions, as well as setting up relevant ad targeting. DSPs allow advertisers to automate ad buying based on a number of available targeting attributes, such as user behavior, demographic, relevant search or geolocation. 
DSPs are the tools that aim to make the ad-buying process a lot more automated and thus, faster, simpler and cheaper for advertisers. One of the key distinctive features of DSPs is that they allow advertisers to focus on the audience they want to reach instead of choosing specific publishers. DSPs typically have access to multiple ad exchanges and networks at the same time. 
DSPs being confused with other parts of ad tech stack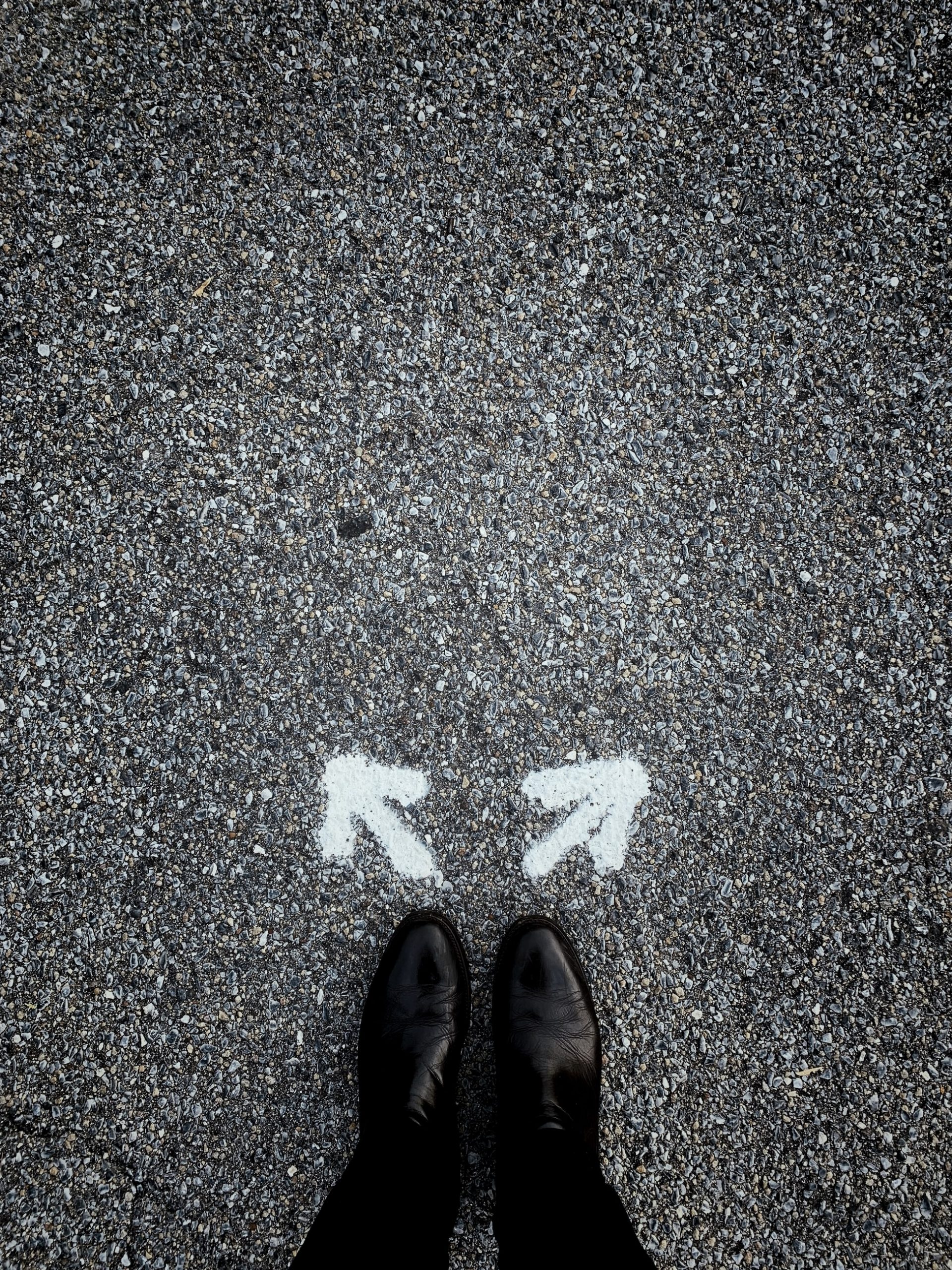 People also like to say that DSPs are the evolution of advertising networks. And in many ways, it is true as DSPs incorporate most of ad networks typical functionality. While also adding new technologies such as real-time bidding to their platforms. In turn, advertising networks are also adopting these new features to stay relevant to the market demands. So the line between DSPs and traditional ad networks becomes increasingly blurry. 
In fact, it isn't unusual even for people working in the advertising industry to feel confused about what DSPs really are. This is the reality of today's programmatic advertising industry with its variety of tools and quick transformations. And also the reason we are writing these informational articles for our blog. 
According to the Programmatic Intelligence Report by Advertiser Perceptions, less than 25% of all advertisers know exactly what a DSP is. It isn't unusual for them to confuse DSPs with other kinds of ad tech stack such as ad networks, exchanges, or SSPs. 
Popular DSPs 
Yes, sometimes it is tricky to differentiate DSPs from multiple other programmatic ad solutions. Here are some of the most famous and popular platforms in this niche. 
And these are just a few names among dozens of various DSPs available to advertisers and agencies today. 
Types of DSPs
You should also know that there are two types of DSPs available today. 
Self-serve DSPs are the platforms that simply provide users with core functionality for automated ad buying. They don't include any additional services such as ad campaign management, analytics, etc. These aspects are managed by the advertiser or the agency using the DSP separately. 
Full-service DSPs provide users with additional functionality and aim to serve as a one-stop shop for advertisers. They offer advertisers tools and human team expertise to help them plan and execute an ad campaign all the way. Full-service DSPs are of course more expensive but they also allow advertisers to make all the process of programmatic ads buying much easier and simpler. 
Functionality and features of DSPs
Of course, in reality all DSPs are different. This niche is generally quite diverse with multiple different solutions with various features and specializations. But all DSPs do share the majority of core structural features of these platforms. They are: 
Real-time bidding is the most important element of DSPs as it allows advertisers and agencies to automate the bidding process, while also making it totally transparent for them. Typically DSPs allow advertisers to access all information over prices, commissions and other elements of the bidding process. 
Demand-side platforms are obviously focused on helping advertisers to make their ads as cost-effective as possible, which is achieved with a number of additional features. 
Ad campaign optimization. 
DSPs provide users with various kinds of data aimed to help advertisers improve their ad campaign optimization. For example, they offer the most suitable kinds of ad inventory based on the advertiser's requirements. Many DSPs also provide users with suggestions and recommendations on how to achieve the highest efficiency. 
DSPs also try to protect advertisers from various types of ad fraud. They have features helping to detect and prevent invalid traffic and other kinds of fraudulent activity. 
Campaign tracking and analytics.
The ability to track and analyze ad campaign data, such as ad viewability, CTR, conversions, clicks, costs, impressions, etc., is another advertiser-empowering feature of DSPs. Data is gathered and analyzed in real time. And is typically presented in the form of automated reports and on dashboards. All this data helps advertisers to optimize their ad campaigns. 
Budget management is an important component of DSPs. Advertisers are allowed to manage all the budgeting aspects of their advertising campaigns, including setting rules and restrictions or limiting the budget that can be spent on each particular ad. 
Integration with SSPs and ad exchanges. 
Finally, we should not forget about integrations with other parts of the programmatic advertising ecosystem. Mainly, it's SSPs and exchange networks that a DSP needs to be integrable with in order to provide advertisers with access to a rich portfolio of ad inventory. 
How DSPs actually work 
Here's a quick summary of how the process of using a DSP typically looks like. 
The advertiser starts a new campaign by setting the target audience requirements and uploading the ads. 
DSP then connects to ad exchanges and SSPs it is integrated with, searching for suitable ad inventory.
DSP sends relevant ad impressions back to the advertiser. 
Advertisers are placing bids for these ad impressions in real time. 
When the advertiser's bid wins, DSP buys the ad impression on behalf of the advertiser and the ad is shown on the publisher's website. 
Summary 
This is just the most crucial information about DSPs and their place in the programmatic advertising ecosystem. The goal of DSPs is to minimize the costs of ad buying to advertisers. Publishers on the opposite side of this process have SSPs to help them get the most of the ad inventory they have. 
Modern ad tech can be a tricky market to explore, but expertise in programmatic ad solutions is usually rewarded with great results, both for advertisers and publishers. 
Feel like you could use some professional help in this area? That's us! pubGENIUS' ad ops specialists are well-versed in the best practices and trends of the industry. We will make sure that your ad inventory is set up and operating with maximum capacity at all times. 
Get in touch with pubGENIUS Team to get free consultation 🙂