PubGenius Spotlight - Jeremy Crawford (Co-founder and COO)
July 14, 2020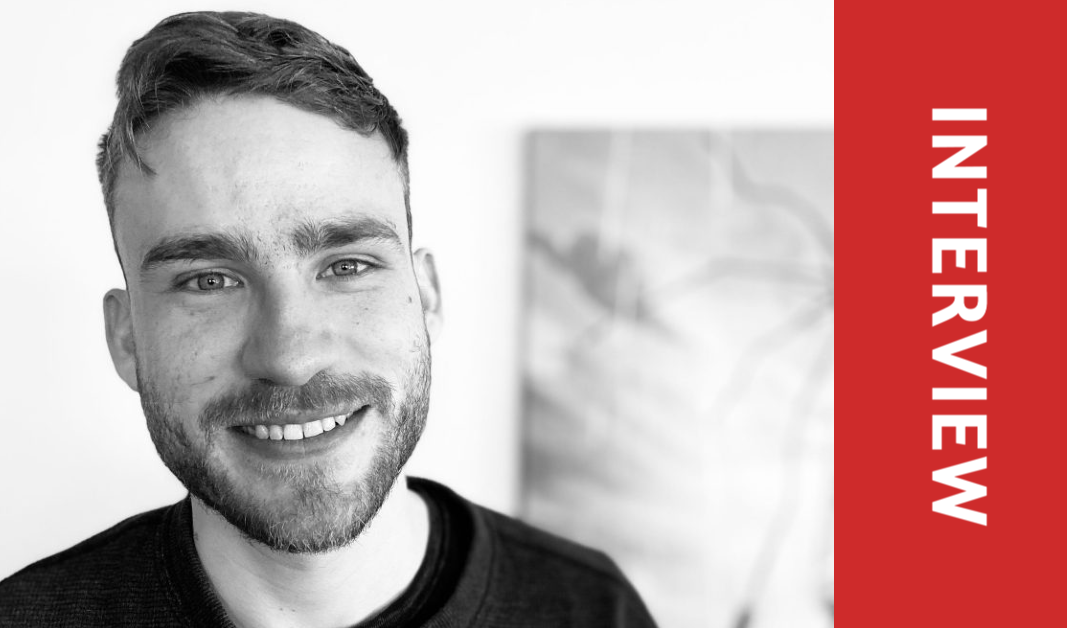 "Somewhere I have never travelled, gladly beyond."
-E. E. Cummings – 1894-1962
---
Where are you located?
Seattle, WA, USA
What do you like to do in your free time? What are your hobbies?
I've been playing video games, specifically Stardew Valley lately.
What was your first job?
I haven't had a job outside of being a self employed freelancer or founding a company. I did volunteer work as a camp counselor at Camp Grizzly as my first "work experience". I was a wilderness survival counselor. We made makeshift shelters, foraged for food, and learned to start fires with several techniques.
What led you to start PubGenius?
I've always loved the idea of owning my own company, it's been my dream since high school. I started working in startups when I was 19. I started my journey by forming a web development company called "The Ruby House". It consisted of a bunch of roommates who wanted to learn how to develop websites. Kevin Stubbs, our current CEO, provided technical guidance to the team and was our leader. He would find us work, review it before we sent it out, and teach us the fundamentals of web development. The team had plenty of developers, but we lacked experience in graphic design. I took up the role to fill the gap, and began studying the craft in my spare time. To polish our skills, The Ruby House started going to start up weekends as a team. That's where my passion for startups came to life. I started several projects and eventually landed a position at another startup company as a graphic designer. I spent a couple of years working for other people and starting new projects. Finally, after making an anime site, we stumbled upon an opportunity to help other publishers struggling to monetize their content. PubGenius was forged from that experience.
How would you define success for PubGenius as a company?
Sustainable values are the key to success at PubGenius. We have a responsibility to our publishers to make sure we provide measurable success by standards that make the most sense for their brand. To accomplish this we work with our publishers in a number of ways that go beyond the ad stack. Optimizing our publisher's inventory to be the most competitive inventory on the market is a process that requires close collaboration with the publisher's team, careful consideration of the brand's values, and deep respect for the brand's audience.
Where do you go to update yourself on the news of the ad industry?
Here are some reliable resources for news in the industry:
https://developers.google.com/web – for insights into website performance
https://www.thinkwithgoogle.com/ – for insights into the internet as a whole
https://www.reddit.com/r/adops/ – for insights and discussion in our industry specifically
https://redditadops.slack.com/ – an extension of the above source
What do you think of the state of the industry?
The industry is long past time for disruption, and never less docile in nature.
What do you wish you can change about the ad industry?
7% of the internet is optimized for performance, 30% of the ads are viewable. If the influence of PubGenius can even help boost these numbers by just a little, then we will have made an incredible difference. That's what I hope to accomplish.
It's a night out with your friends, you are dragged onto the stage of the karaoke bar, what song do you pick?
Yesterday – The Beatles