Subscribe to our newsletters
Discover the latest news, product updates and insights research from team of pubGENIUS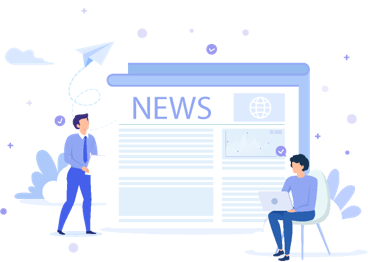 You may also like
Joao Matos May 19, 2022
The number of smartphone users in 2021 has hit the mammoth figure of 6.2 billion and this number is expected to reach 7.6 Billion by the year 2027.
Joao Matos May 9, 2022
Video is the most common way of sharing information on the internet as it makes learning more convenient and engaging. Most of the time, you record a video
Joao Matos April 26, 2022
How to Identify a Good Programmatic Platform In our blog, we frequently talk about how dynamic and rapidly evolving the programmatic advertising industry is. And indeed it's true.