Our

mission

Our mission is to make advertising a perfectly efficient market, for every device, format, and vertical from apps to spaceships.
Revolution
Each of us are ambitious and determined to change how the world works.
Be a Terminator
We get shit done. Each of us are responsible for our choices and outcomes.
Knot Cutters
When faced with an impossible problem, we find a way to cut the knot.
We are international
Kevin Stubbs
CEO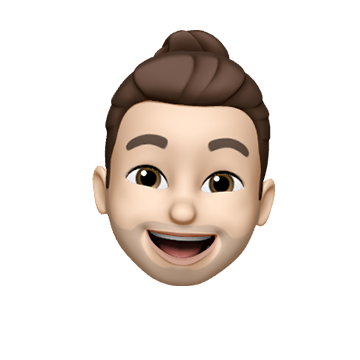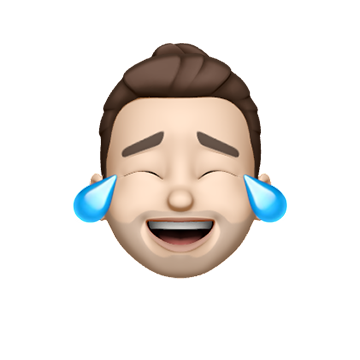 Jeremy Crawford
COO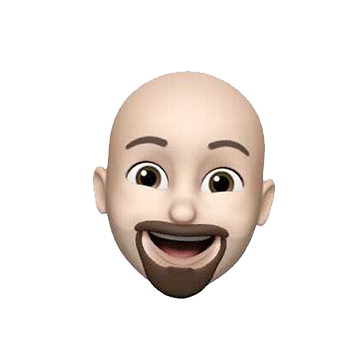 Louis De La Garza
CFO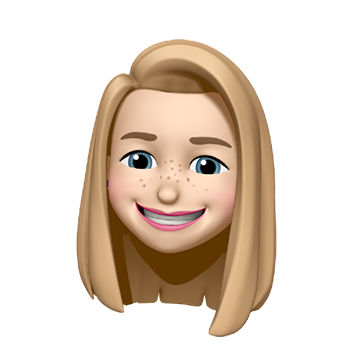 Michelle Bommer
Director of Adops
Lloyd Berry
VP Programmatic Sales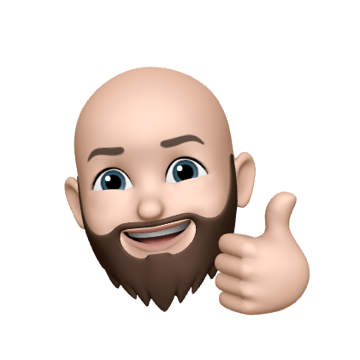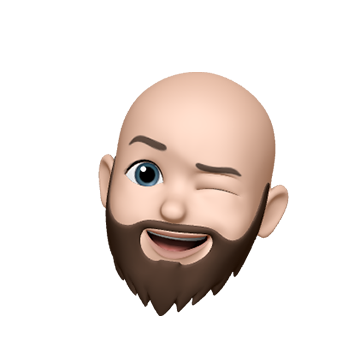 Pavel Voitsovich
Senior DevOps Engineer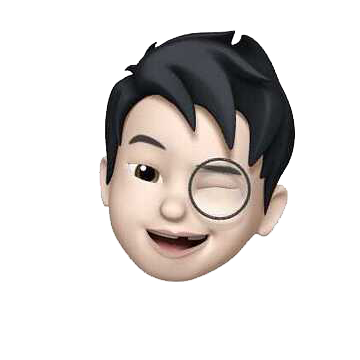 Meng Luan
Senior Ad Tech Developer
Zigquille Mabry
Adops Specialist
David Leung
Adops Specialist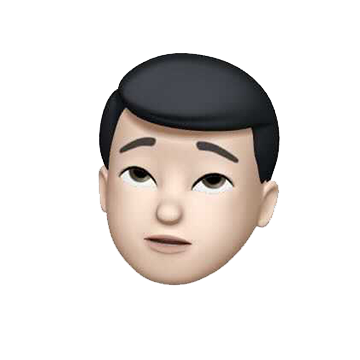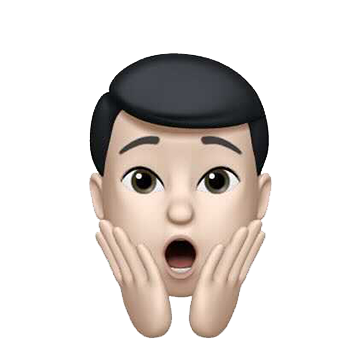 Kevin Shen
Sales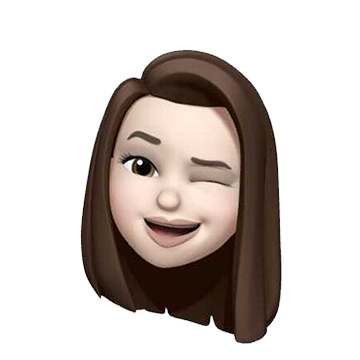 Anastasiia Shebeta
oRTB Manager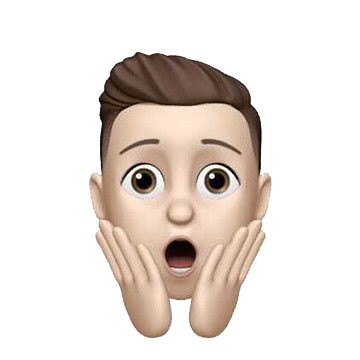 German Voronin
Fullstack Developer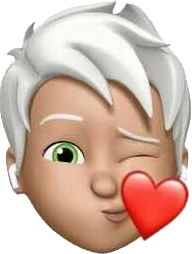 Vasyl Huzak
UI/UX Designer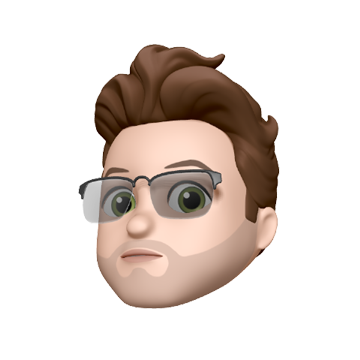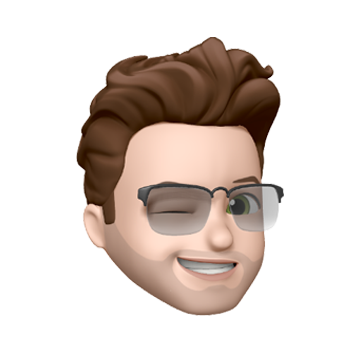 Giorgi Khimshiashvili
App Developer
Like what you see? Let's talk.
Just fill out the form, and our team will be in touch with you.
Might we suggest
pubgenius April 13, 2021
The Difference Between CTV and OTT Ads
TV content market is going through transformations, caused largely by a rapid shift towards new
pubgenius April 8, 2021
The Future of TV Advertising - Pros and Cons of CTV and OTT
The TV advertising market is also going through rapid transformations. Consumers around the
pubgenius November 7, 2020
Understanding the Metrics That Matter
If there's one thing you can count on in ad tech, it's that there's an