Our

mission

Our mission is to make advertising a perfectly efficient market, for every device, format, and vertical from apps to spaceships.
Revolution
Each of us are ambitious and determined to change how the world works.
Be a Terminator
We get shit done. Each of us are responsible for our choices and outcomes.
Knot Cutters
When faced with an impossible problem, we find a way to cut the knot.
We are international
Embracing our global identity to it's maximum, we are forever remote, with incentivized language learning for all pubGENIUS members.
Go explore this beautiful planet with us!
Kevin Stubbs
CEO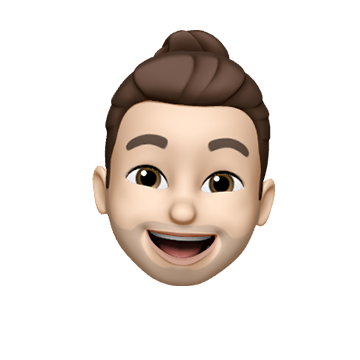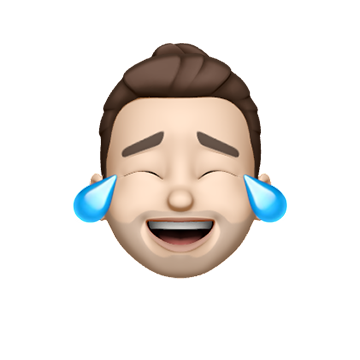 Jeremy Crawford
COO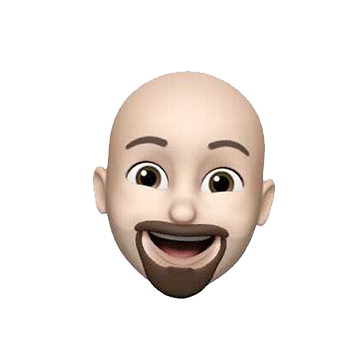 Louis De La Garza
CFO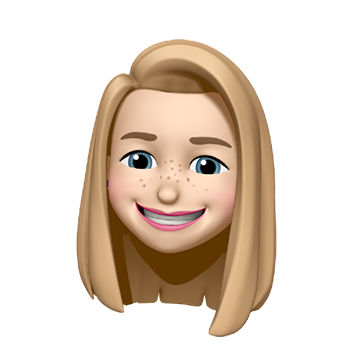 Michelle Bommer
Director of Adops
Lloyd Berry
VP Programmatic and Sales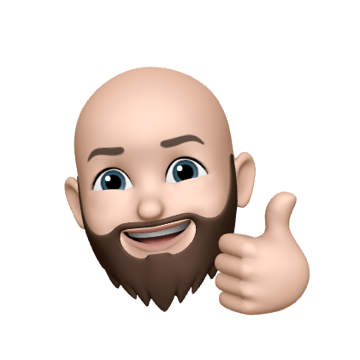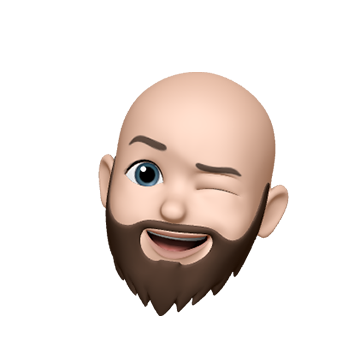 Pavel Voitsovich
Senior DevOps Engineer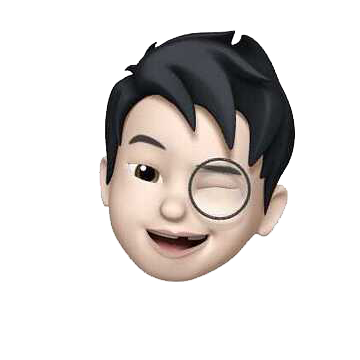 Meng Luan
Senior Ad Tech Developer
Zigquille Mabry
Adops Specialist
David Leung
Adops Specialist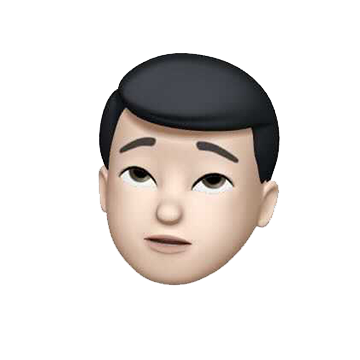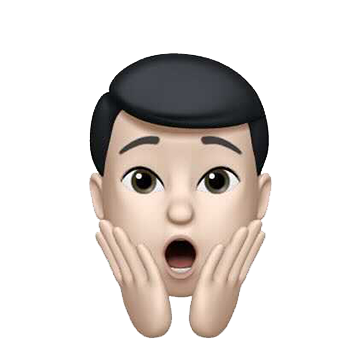 Kevin Shen
Sales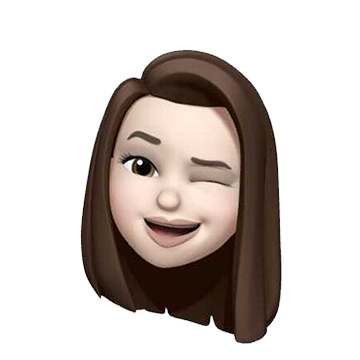 Anastasiia Shebeta
oRTB Manager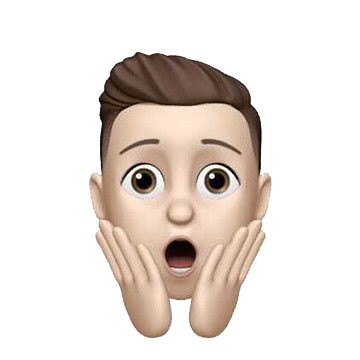 German Voronin
Fullstack Developer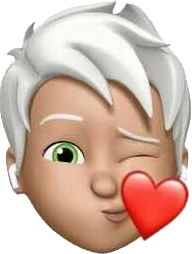 Vasyl Huzak
UI/UX Designer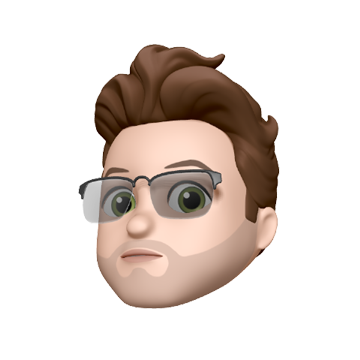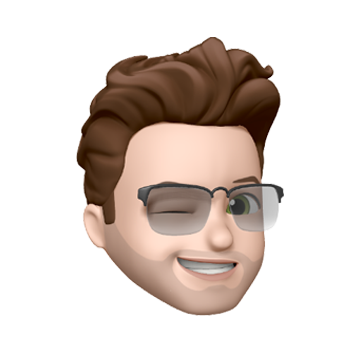 Giorgi Khimshiashvili
App Developer
Eugene
Senior Development Team Lead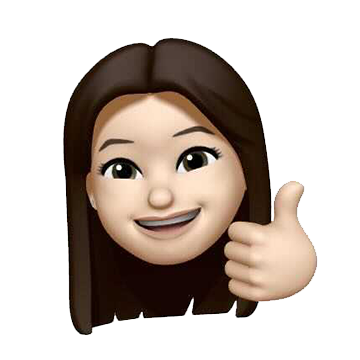 Kristine Tabidze
Frontend Developer
Thomas Palade
Full-Stack Developer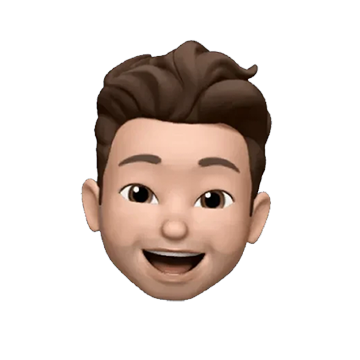 Julien Merzoug
Full Stack Developer
Divya Ratanpal
Demand Account Manager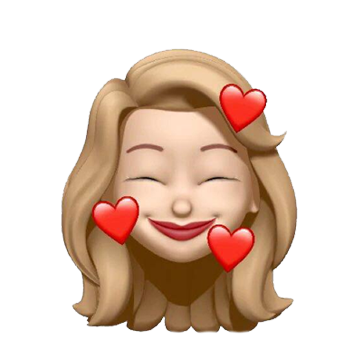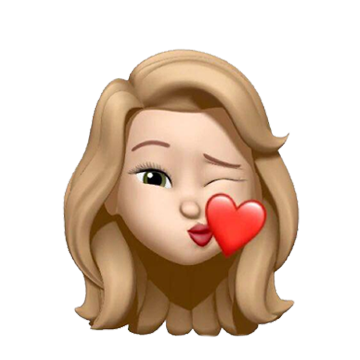 Amela Keric
Account Manager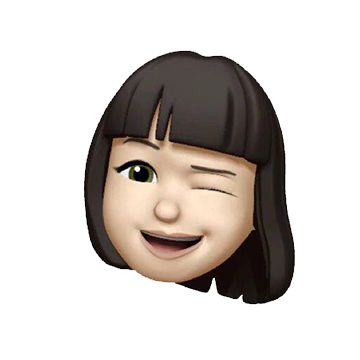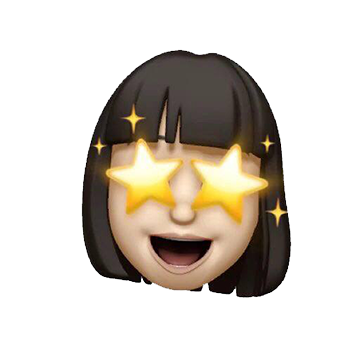 Natia Kamladze
Talent Acquisition Specialist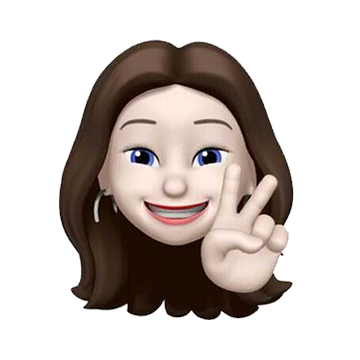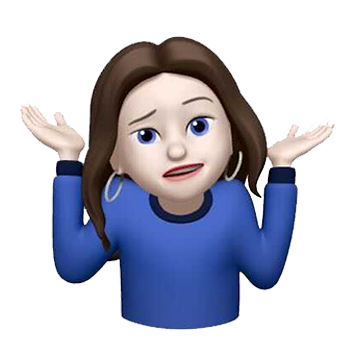 Kristine Chikovani
Human Resources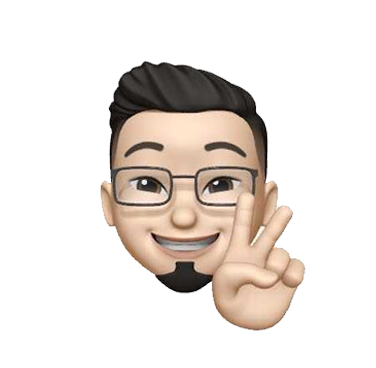 Justine Nolasco
PPC Specialist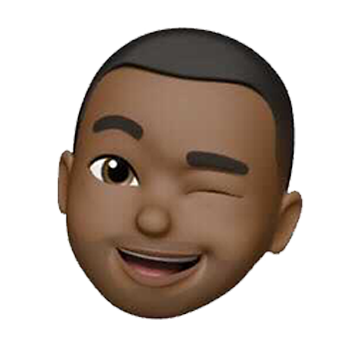 Vikranth Bandikalla
Campaign Manager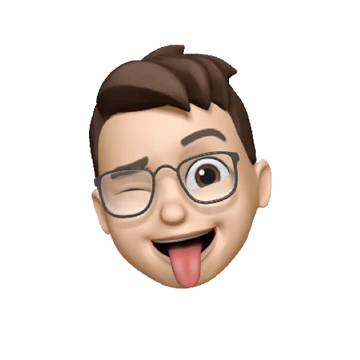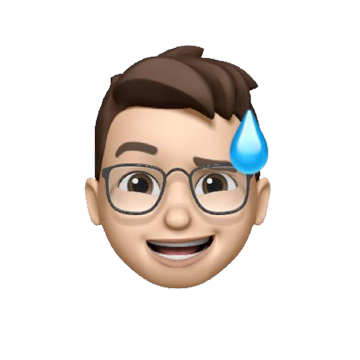 Felipe Fernandes
APP developer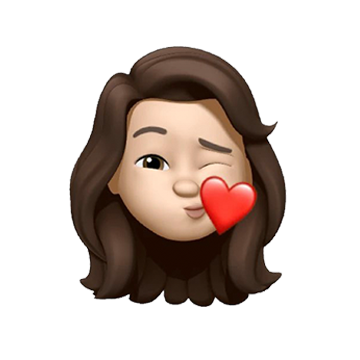 Nino Gorgiashvili
Project Manager
Nika Shelia
Full Stack Developer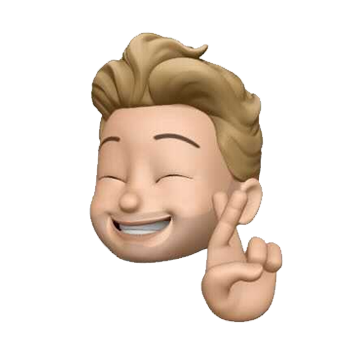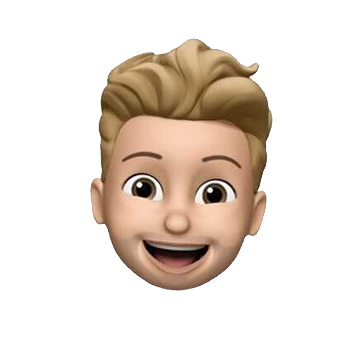 Aleksandr Marenin
Senior Full-Stack Developer
Ilia Mchedlishvili
Ad-Tech PM
Like what you see? Let's talk.
Just fill out the form, and our team will be in touch with you.
Might we suggest
pubgenius November 23, 2021
Digital ad fraud remains to be one of the most serious challenges affecting the programmatic ads market and limiting its growth. And despite various new tools and technologies
pubgenius November 11, 2021
High user bounce rate is one of the most frequent, fundamental and considerable issues that web publishers are facing. Whether your goal is to convert website visitors into
pubgenius November 3, 2021
Ad Stack Problems. The ad tech industry is an increasingly crowded and competitive space. The number of multiple solutions, ad formats, technologies and platforms is growing rapidly. So