Our

mission

Our mission is to make advertising a perfectly efficient market, for every device, format, and vertical from apps to spaceships.
Revolution
Each of us are ambitious and determined to change how the world works.
Be a Terminator
We get shit done. Each of us are responsible for our choices and outcomes.
Knot Cutters
When faced with an impossible problem, we find a way to cut the knot.
We are international
Embracing our global identity to it's maximum, we are forever remote,
with incentivized language learning for all pubGENIUS members.
Go explore this beautiful planet with us!
Kevin Stubbs
CEO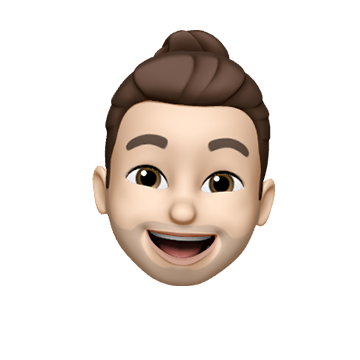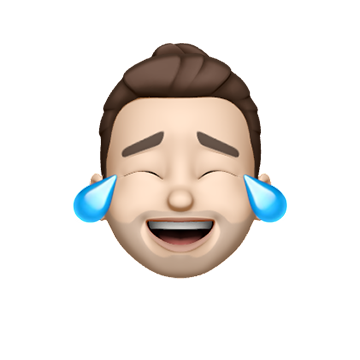 Jeremy Crawford
COO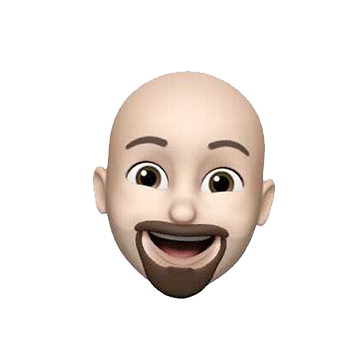 Louis De La Garza
CFO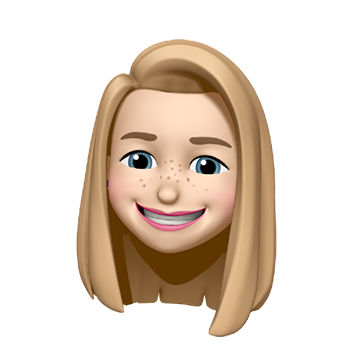 Michelle Bommer
Director of Adops
Lloyd Berry
VP Programmatic and Sales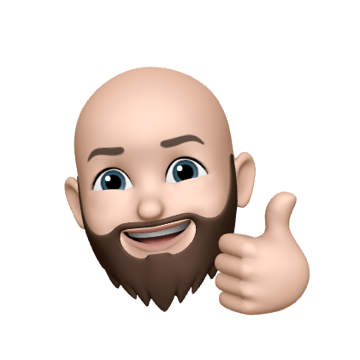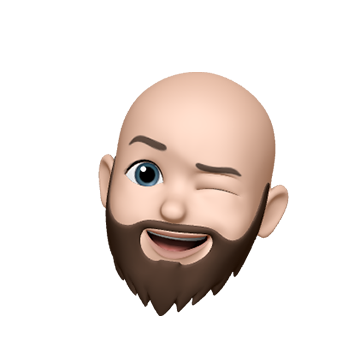 Pavel Voitsovich
Senior DevOps Engineer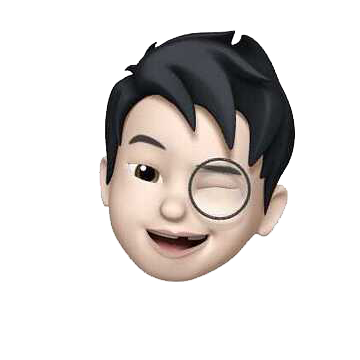 Meng Luan
Senior Ad Tech Developer
Zigquille Mabry
Adops Specialist
David Leung
Adops Specialist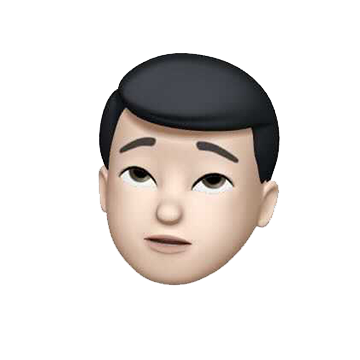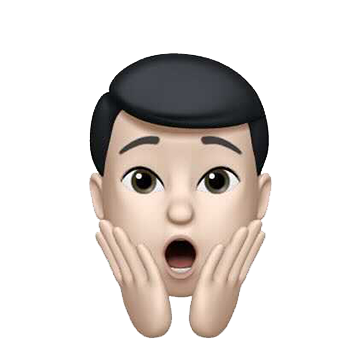 Kevin Shen
Sales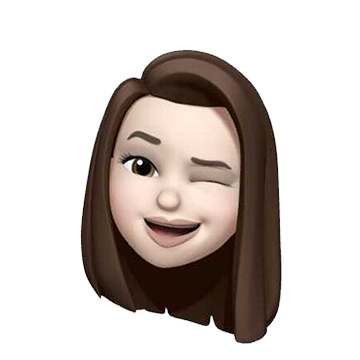 Anastasiia Shebeta
oRTB Manager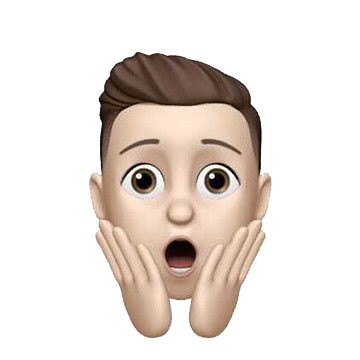 German Voronin
Fullstack Developer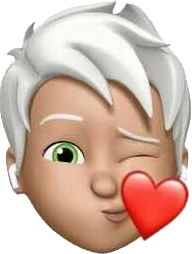 Vasyl Huzak
UI/UX Designer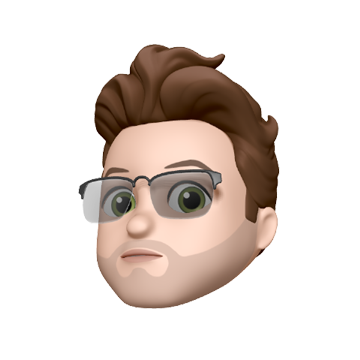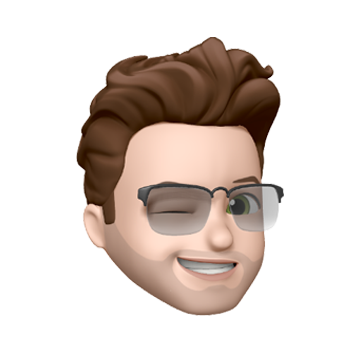 Giorgi Khimshiashvili
App Developer
Eugene
Senior Development Team Lead
Roman
Software Engineer
Like what you see? Let's talk.
Just fill out the form, and our team will be in touch with you.
Might we suggest
Kevin Shen 21 апреля, 2021
Рынок телеконтента переживает трансформации, в значительной степени вызванные стремительным переходом к новым методам доставки контента. Потребители во всем мире все чаще «перерезают шнур» и отказываются от кабельного, спутникового
Kevin Shen 21 апреля, 2021
Способы увеличения дохода от рекламы Каждый издатель хочет получить максимальную отдачу от своего сайта, и включение AdSense на вашем сайте - это лишь начало. Вот важные моменты, о
Kevin Shen 19 апреля, 2021
Если есть что-то, на что вы можете положиться в рекламных технологиях, так это то, что для всего есть сокращение: CPM, eCPM, RPM. Пробираться через алфавитный набор терминов и