AdOps

Suite by pubGENIUS

Self-serve suite of tools for Adops teams and sophisticated publishers. These are the tools that we built internally to manager our publishers and make them 4x+ what they were earning from AdSense. Now they are Avaliable to you too!

Get started
Manage your prebid config, demand partners, and ad units
Provide access yo your team
Deploy remotly and rollback bad deployments
Header bidder wraper
Dynamic flooring included
Bring your own ad quality vendor like Confiant or GeoEdge, or use ours
Ad refreshing, lazy loading, viewability managment, sticky ads, and more are supported as core features.
Industry leading ads.txt hosting and validation
Make changes to all of your site's ads.txt at once
Get alerted if ads.txt file goes down or mportant lines were removed
Advanced analytics & reporting
Let your users report ads
Get reported ad reports in email, Slack, or Clickup. Other integrations avaliable upon request.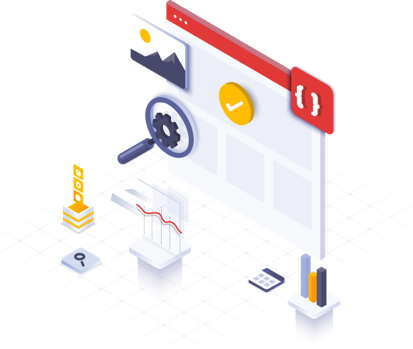 Schedule a call with our CEO
Just fill out the form, and our team will be in touch with next steps.